I fell in love with Glee the first time I watched the Pilot.
There's just something about these geeky outcasts – who are, in fact, a tad too attractive to actually be the characters they play – that grabbed me and I've seen every episode since. If you don't like Glee, please don't tell me in the comments section below about how "gay" the show is or how "it's stupid."
I like what I like. You like what you like. That's the end of it.
While Finn Hudson is by no means my favorite in the Glee cast, he does have a certain bumbling charm about him. His interesting look probably made him a bitch to create.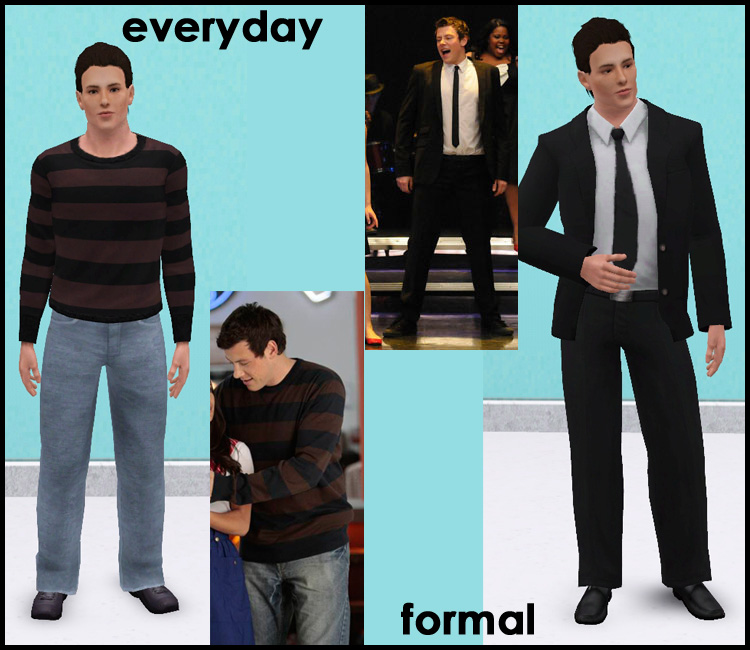 Sleepalldaypartyallnight did a bang-up job on Finn; I can't imagine he was an easy character to make.
As always, check out the Overview page since there's custom content listed as well as suggested traits and install instructions.
You can download Finn Hudson from Glee for free for your Sims 3 game here.